ALS & Dr. Michael Barry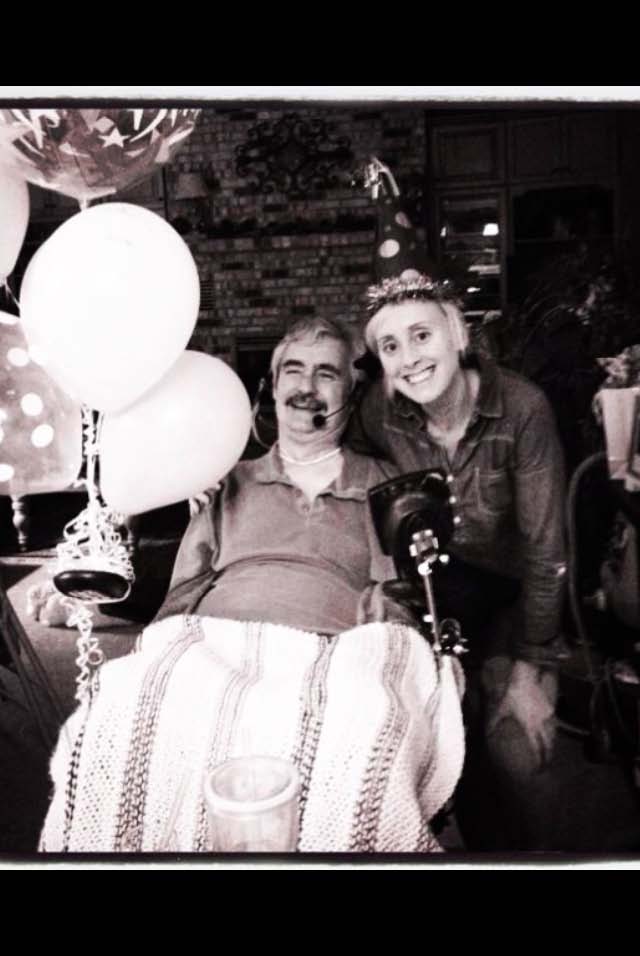 Dr. Michael Barry was a sensitive, brilliant and compassionate physician whose life was cut short by Lou Gehrig's disease (ALS). This disease has no cure and results in a slow debilitating death. Those afflicted by this disease slowly become prisoners in their own bodies.
Despite this devastating illness, Michael and his family have been a beacon of light for our community. His positive attitude, sense of humor and love for life was an inspiration to us all. His family's strength, love, commitment and endurance were amazing to witness.
All were blessed to have known him, as he was a mentor to us all. Our community remembers Dr. Michael Barry.
Aequanimitas! (Michael's favorite word- always remain calm in the raging storm)
The Zombie Run is proud to be teaming with ALS.net this year at our event. Dr. Michael Barry was strong supporter of the Zombie Run and took part yearly until his life was taken by ALS. The Zombie Run would like to take time at this year's run to remember this amazing man. Please help us in our efforts to support research to find a cure for ALS. You can make a difference. Please consider making a donation at this year's run in Dr. Michael Barry's name.
Talk about ALS, support research to find the cure.
To find out more go to: ALS.net